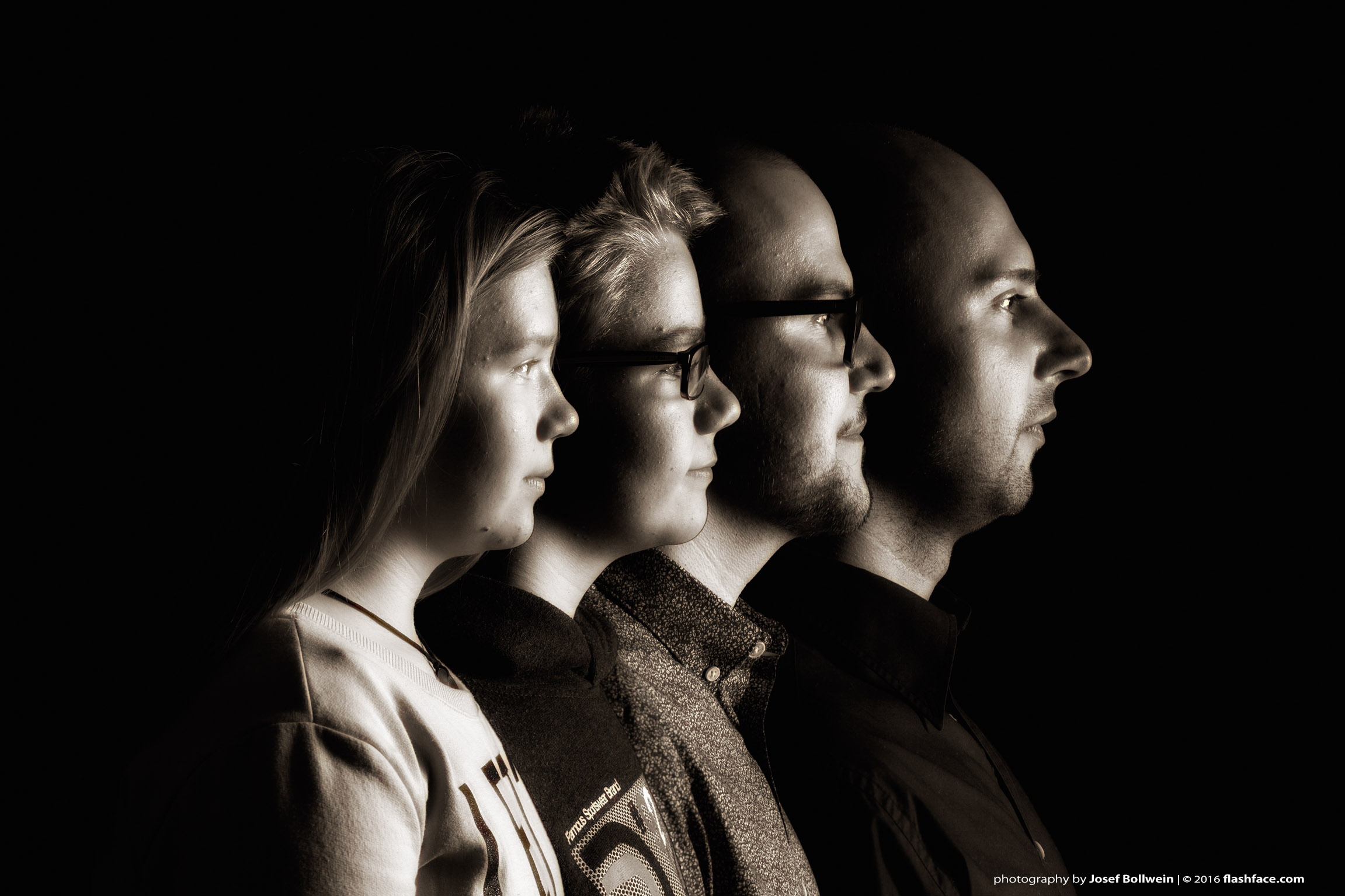 Our studio is consistently voted number one tattoo studio. Our mission is to raise the bar on tattoo artistry, equipment, and customer service by providing our clients with a roster of highly talented tattoo artists and body piercers alongside the latest developments in technology. Here at our Tattoo Salon we maintain a wide variety of electric tattooing styles, quality body jewelry, and unique cutting edge products. And we are consistently expanding our inventory to keep up with the latest body jewelry styles, fashions, and trends. Every customer receives a personalized evaluation of their tattoo or piercing needs so that every experience, every tattoo, every piercing is not only a work of art but a treasured memory of a great experience. If you don't look good, we don't look good!
Our experienced tattoo team is one of a kind all trained by Nick, a nationally award winning artist. Tattoo Salon requires the highest level of sterilization possible from all artists. Cross contamination is a major issue in the tattoo industry which is why artists at Tattoo Salon are required to use a fully disposable, German engineered tattooing system. This system was designed to be clean, effortless and cause less skin trauma therefore leading to tattoos that heal better than the competitors.
We live in a world of copies. Art, movies, and music are created, replicated, and transmitted instantly without a second thought. We shop at similar places, wear similar clothes, and for the most part, we live similar lives. Getting body art can be about many different things but one of those things is the decision to stand apart – it is about making the choice to differentiate yourself from anyone else – the celebration of one's own individuality.
It is for that reason that it's critical to deeply consider the kind of art you are choosing to adorn your body with. While having tattoos can say something about a person the kind of tattoos they have says more. If you are truly seeking to stand apart from the crowd you need to have tattoos that represent that – that are beautiful, and inspiring, and undoubtedly original. Copying a tattoo from the internet or from a famous person is settling for less than you deserve.
The next part is up to you. A large part of how your new tattoo will look after it heals is in your hands! Here are your suggested instructions on how to properly care for your new tattoo and some additional pointers to make sure you have a successful, easy and comfortable healing period.